About Mike Didier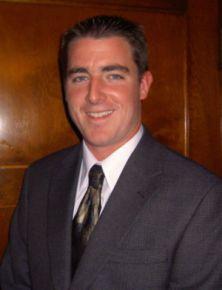 PERSONAL:
-Married with 2 children.
-Live in the Town of Port Washington
-19 year member of the Port Washington Fire Dept
-2011 ran and was elected in a contested race as the Town of Port Washington Supervisor, Responsible for the town roads and infrastructure. Voting member of the Town Board and Town of Port planning commission. Awards municipal contracts and responsible for the yearly tax levy of around $500,000.
Professional My Grandfather Nick Didier started in the real estate industry in 1946. In 1973 my father, Peter Didier, started DIDIER REALTY. Then, in 1990, he purchased the RE/MAX franchise and started RE/MAX United. Following in the family tradition, my brother Tom and I began working in the real estate industry. RE/MAX United now has offices in Port Washington, West Bend and Cedarburg.
-Named 2008 5 Star Agent by Milwaukee Magazine
-Member of National Association of Realtors
-Member Ozaukee Board of Realtors
-2009-2011 Chairman/Director of Ozaukee County RPAC Committee. (Realtor Political Action Committee)
-2010 Elected to Ozaukee Realtors Association Board or Directors
-2015 President of the Ozaukee Realtors Association